"IN-Focus did a fabulous job catching all the details from several angles of our first daughter's wedding; so, it just made sense to call them for our second daughter's wedding. IN-Focus thought of capturing things from each day that we never even considered or knew about and we are so thankful — 3 daughters' weddings later!!"
-Jill Teague (Mother of the Bride)
"I am SO THANKFUL we did the videography for the wedding. There is so much you miss seeing as the bride's parents...but now we will get to see all of it! This is an expense that you will be so grateful for in the end...trust me! Thank you IN-Focus Digital for an amazing day!"
-Candy Rains (Mother of the Bride)
"We are so thankful that we decided to invest in a videographer to capture our special day! We highly recommend IN-Focus to capture your wedding day!"
-Holley (Conder) Forester (Bride)
---
When your wedding day is over you have a new spouse, you have your rings, you have a few memories, and that's about it, unless you have photography and videography to look back on. So even though videography may seem like a pricey investment, it's well worth it because that's what it is, an investment: in your memories, in your story, and in your new life as husband and wife. It's hard to put a price tag on something like that.
The truth is, you won't wear your dress again, you won't have the cake, except the portion you're going to eat a year later… and you certainly didn't experience the wedding the way everyone else did, but if you hire a videographer you get a chance to see and hear your wedding day as your guests did, in all its splendor. What did the groom say as she was walking down the aisle… what did their vows sound like? What made her cry during the ceremony? What made her laugh?
Videography is a timeless way to remember your wedding, something you'll treasure and pass down for years.
---
Financing Available
For more information, Please contact us at 325.672.0715.
Starting Package
Every wedding begins with the Premiere Package. You can add any of our unique packages, substitute services of the same or lesser value, and finish with any of our à la carte options. Individual services can be added to customize your video as la carte options.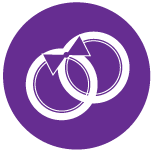 Premiere Package
Multiple HD Camera Production
2-3 Videographers, 2-3 Angles
Bouquet & Garter Toss
Highlights for Social Media
3 Master DVDs
Additional Packages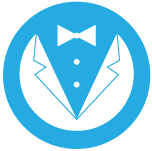 Tuxedo Package
Video Photo Album
Video Photo Album Displayed on Projector
Rehearsal Dinner Coverage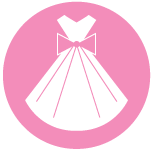 Pretty Package
Messages to Each Other
First Look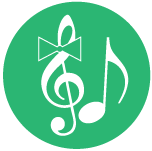 Dancing Package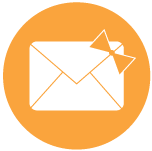 Messages Package
Special Messages from Bride & Groom to Family
Words of Wisdom from Friends & Family
Post-Wedding Day Interview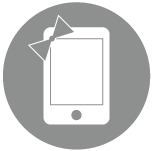 Multimedia Package
Digital Files of:
Highlights
Ceremony
Reception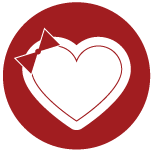 À La Carte Options
Video Photo Album
Couple's Love Story
Digital Video Clips